So far, the Agaris Myco plant located in Vilya, in the western Ukraine, has only produced Phase 2 substrate. Meeting the market expectations and implementing the company's development plan, at the beginning of 2020 Agaris Myco has started next stage of the investment in increasing the production capacity of the mushroom substrate with overgrown mycelium. First phase of this project took place in 2019 in Uman, where Agaris Myco has its second production facility focused on supplying high-quality compost to customers in central and western Ukraine.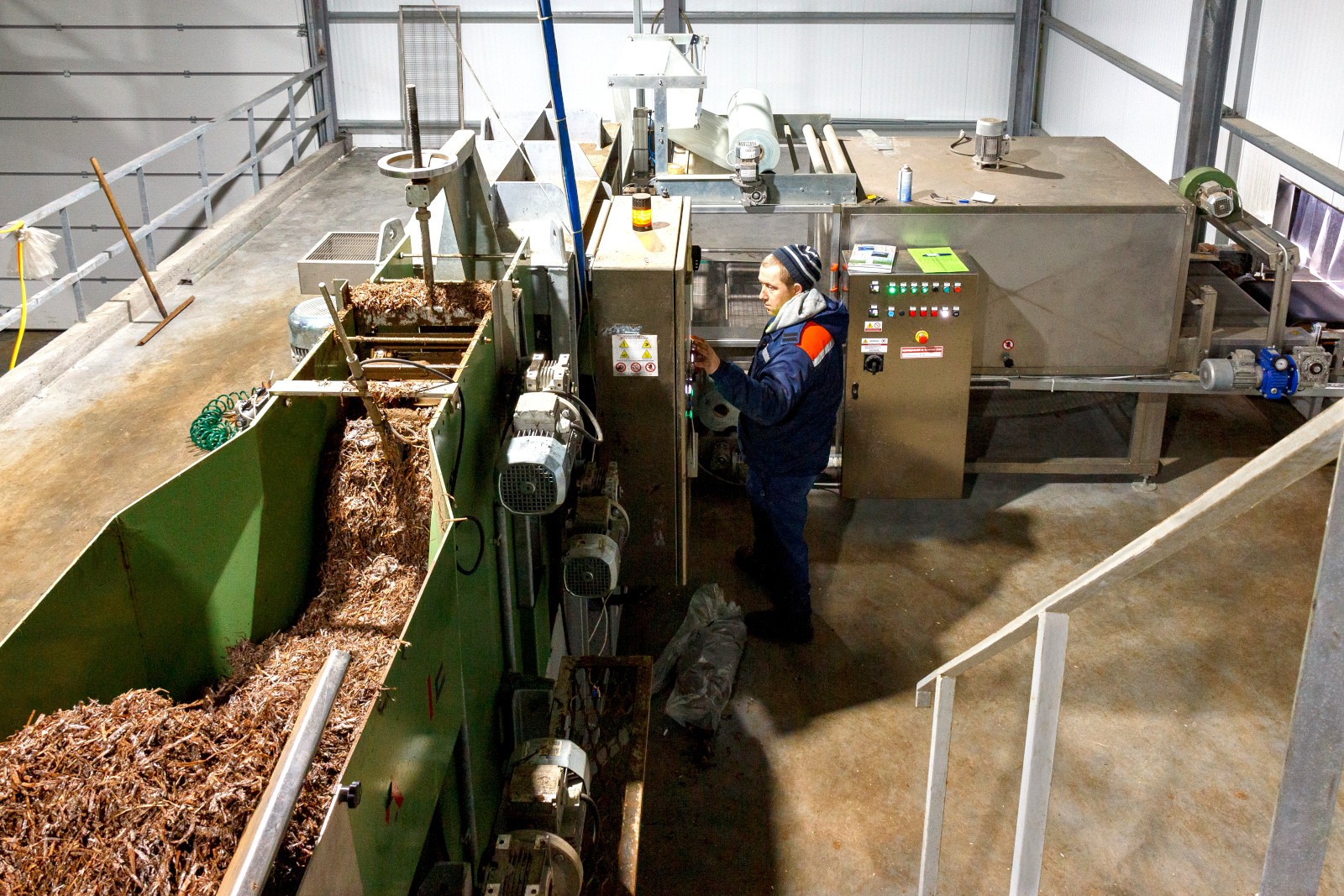 In January 2020, Agaris began construction of eight phase 3 tunnels, each has capacity of 170 tons of compost overgrown with mycelium. Despite the difficulties caused by the Sars-CoV-2 pandemic, works were carried out on schedule and test production began in December last year. The obtained product found its way to the first Ukrainian customers. Cultivation results reported by customers are good and meet the requirements of both mushroom growers and Agaris Myco.
Currently, Agaris Myco produces 500 tons of phase 3 compost in Vilya every week, and another 1000 tons in second plant in Uman. Over the past two years, the company's phase 3 compost production capacity has tripled, allowing Agaris Myco to meet the needs of the Ukrainian mushroom growers market.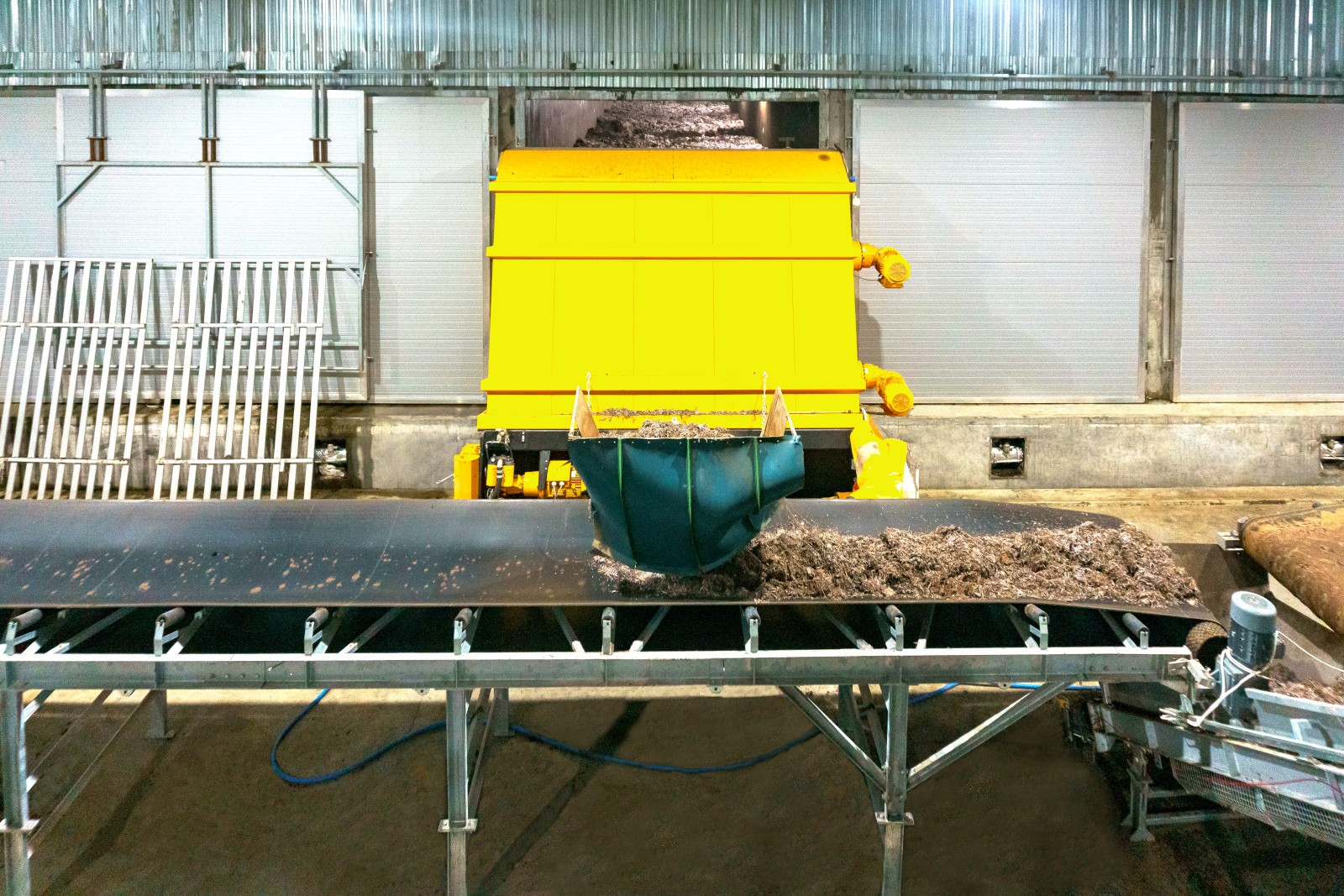 Work on further expansion of phase 3 has already started in Vilya. It will allow Vilya plant's production capacity to be equal to the one in Uman. Seven tunnels needed to produce next 500 tonnes of Phase 3 substrate will be ready by the end of this year. The investment is the next stage of plans to strengthen Agaris' position on the eastern market. The entire compost that Agaris will produce in the new tunnels will be sold at the Ukrainian market, where the demand for technologically advanced compost is still growing. Ukrainian mushroom farms are being modernized and the phase 2 substrate is no longer sufficient for modern mushroom production plants.
---
Agaris Myco - Together we grow