Agaris is proud to announce a new partnership with Caroline Le Méhauté, a visual artist who lives and works alternately in Brussels and Toulouse, and who works creatively with natural materials.
With a degree from both the École supérieure des Beaux-Arts in Marseille and a master's degree in visual arts from the University of Toulouse Jean-Jaurès, Caroline created a unique individuality that is reflected in her works. Caroline's works settle into layers signifying an unbroken progression in time. Nature is understood as a dynamic reality and the principle of all movement. Hence the selected materials, which consistently make sense in this context: at the heart of the artist's work is peat, a unique ecosystem in itself.
The materials used connect Agaris and Caroline Le Méhauté as a matter of course. However, it is not the only basis for our cooperation. With this partnership, Agaris supports the young artist. In this way, Agaris succeeds in making a positive contribution to society, based on the fundamental vision of Agaris: Together we grow.
Caroline's works can be seen in both temporary and permanent solo and group exhibitions. Art lovers could already admire her works at the Biennale of Young Artists from Europe and the Mediterranean in Italy and the National Museum of Burkina Faso. Her works can also be seen in public collections such as the contemporary art collection of the city of Marseille.
You can find more information about Caroline Le Méhauté on her website.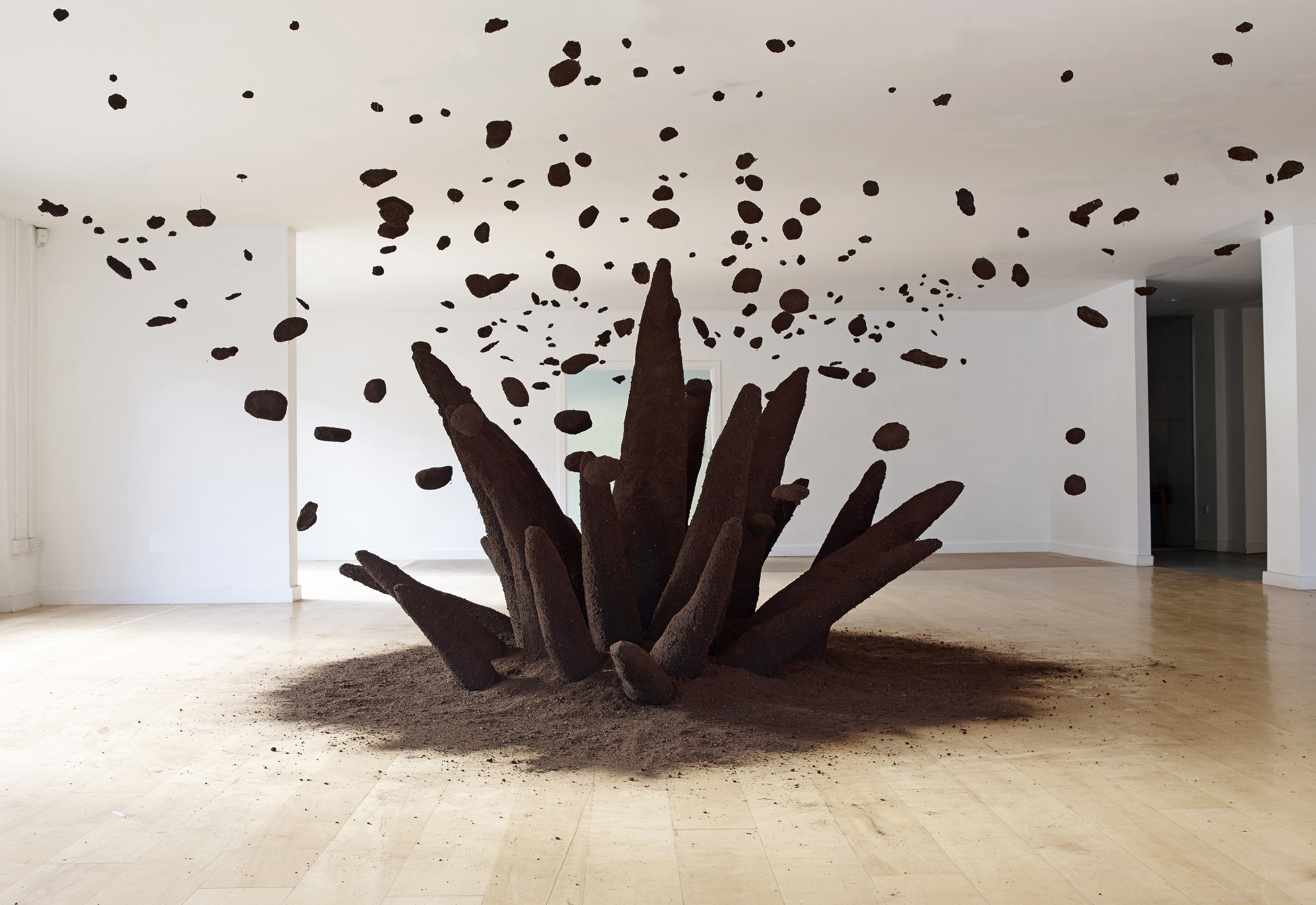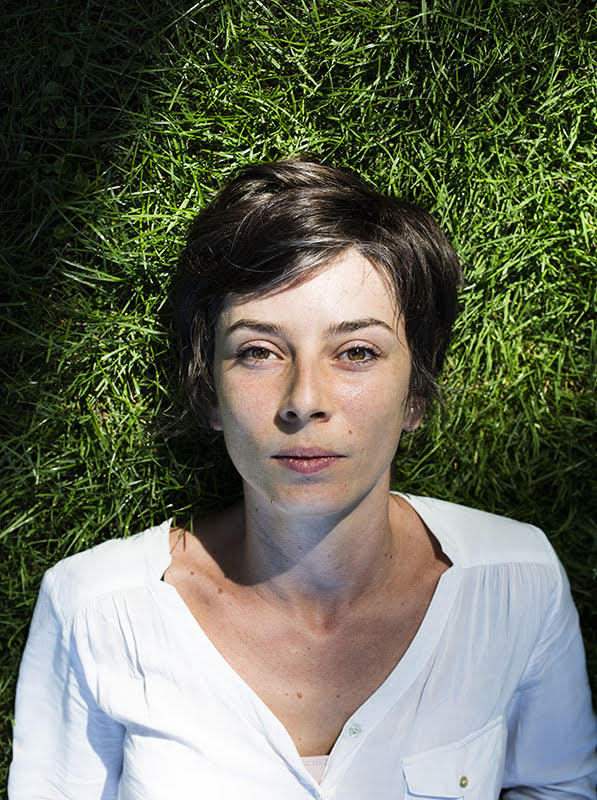 Caroline Le Méhauté
Négociation 68 - Unroot